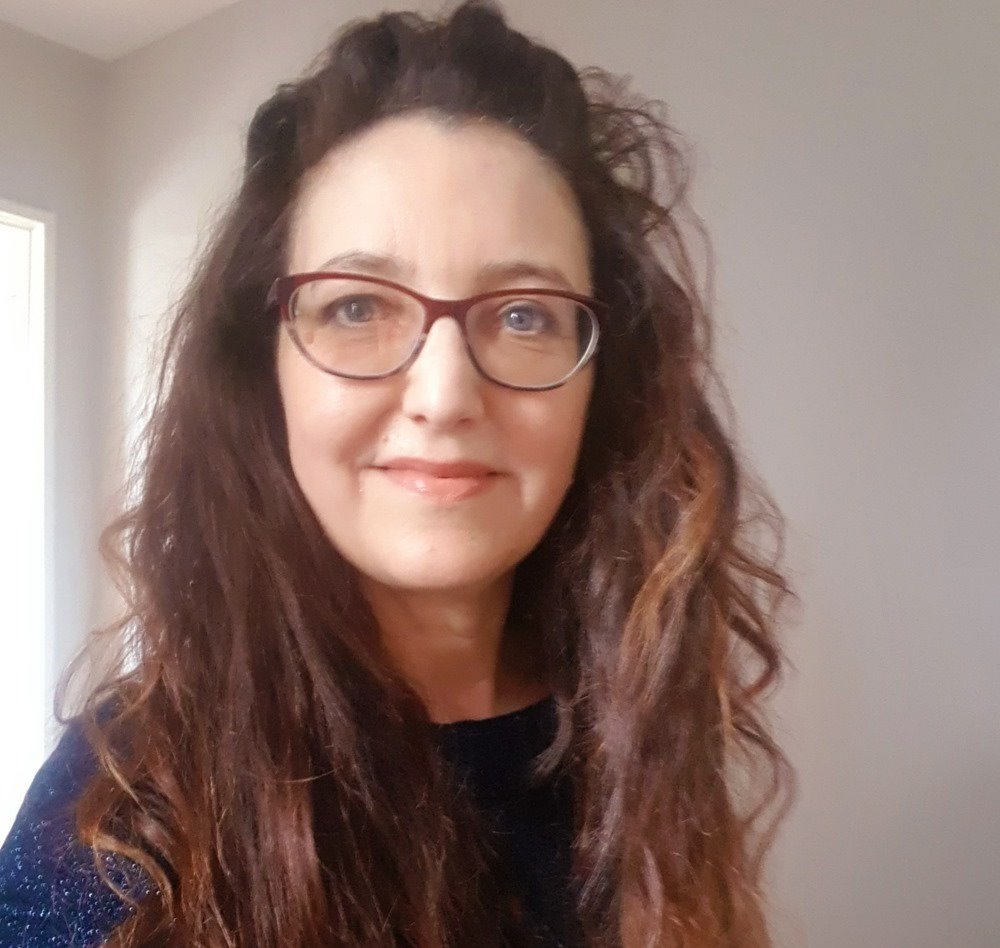 I explore each subject intuitively, and adapt the medium to whatever feels right. My pieces are physically and emotionally expressive and tend to be messy.
I'm currently working on the Seven Days collaboration with composer Matthew Sear, as well as portrait commissions.
A series on contemporary antisemitism, which began with 'Witness', continues.